Who really is Vladislav Klyushin? Who is Artyom (or Artem) Klyushin, who reportedly "gave Trump instructions via Tweets"? Is this the same person? - Russia News Review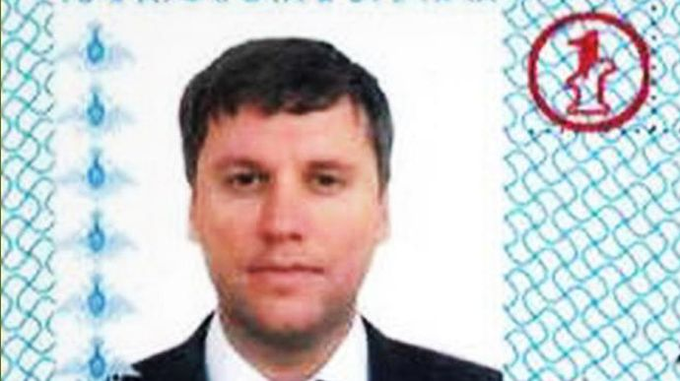 The more I read, on the Web of course, about Vladislav Klyushin, the more confusing and murky it becomes, possibly by the deliberate design (of the GRU?).
The following is the list of the Google Search terms, the only source of the publicly available information.
Who really is Vladislav Klyushin?
Who is Artyom Klyushin (also spelled Artem Klyushin), who reportedly "gave Trump instructions via Tweets"? See Debunking the Artem Klyushin Mystique.
They look similar.
Is this the same person?
Are they related, e.g. brothers, etc.?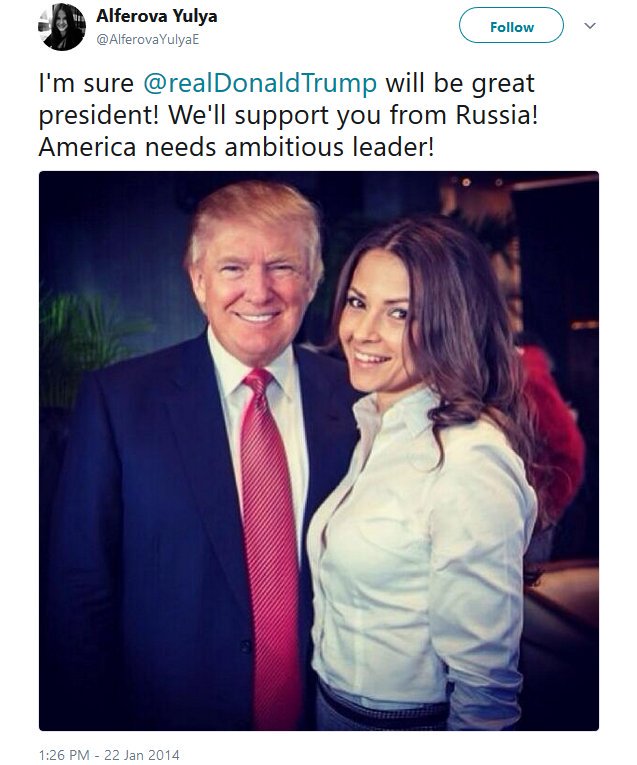 Who is Yulia Alferova-Klyushina, in whom Trump reportedly was romantically interested during his visit to Moscow? Yulia and Artem were breifly married specifically around the time of this visit.
What are the Vladislav Klyushin's (and/or Artem's) relations with Alexey Gromov?
Many other questions, it is difficult to list them all, I have to leave this exercise for later. We need clarity on these issues.
Michael Novakhov (Mike Nova) | 12:18 PM 1/4/2022
Read the whole story
· · · ·
Отпустили почирикать ...
Значит это было кому-то нужно?
Кому и зачем?
The draft for the Group Portrait with the focus on Vladislav Klyushin: They sent him to Amertica to chirp (but not to tweet any more) and sing. Does this mean, that someone in the Kremlin needed to do that? Why, and what for? What is their plan and strategy?
Российский бизнесмен Владислав Клюшин, который ранее был экстрадирован из Швейцарии в США, имел доступ к данным о секретных зарубежных операциях Главного разведывательного управления (ГРУ) Генштаба РФ. Об этом стало известно Bloomberg от источников, близких к Кремлю и российской разведке.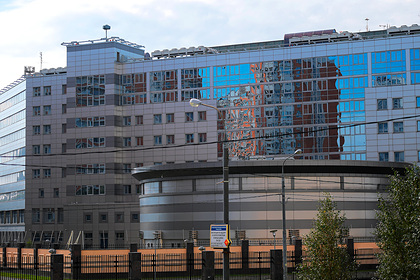 Lenta.ru : Новости
"You may be seeing the signs that they are continuing to pursue this case, with real big implications for exposing in even greater detail what the Russians did to influence the outcome of our election," said Michael McFaul, former U.S. ambassador to Russia in the Obama administration.
According to the insider trading indictment, Klyushin's IT company, M-13, worked for the Russian presidency and governmental agencies. Also named in the indictment was Ivan Yermakov, a former military intelligence official who was indicted in 2018 as part of special counsel Robert Mueller's investigation into Russian interference in 2016.
But the intriguing part of Klyushin's capture in Switzerland may be that he traveled there at all.
Bloomberg reports that Klyushin was "approached by U.S. and U.K. spy agencies in the two years before his exit from Russia and received heightened levels of security in Switzerland." He also curiously failed to make a final appeal challenging his extradition to the U.S. after both U.S. and Russian officials had been competing to win his extradition from Switzerland following his arrest there.
"It underscores the risk that anybody, billionaires or others close to the Russian state, face when they break American laws if they travel abroad," McFaul noted.
_________________________